What is a California Radiation Safety Certification?
Any employed dental personnel who take dental x-rays on patients in a dental facility, must complete a Dental Board approved 32 Hour Radiation Safety course.  Our course is for entry level dental assistants or someone entering the dental field from another state.
Why Should I Choose EFDAA for Radiation Safety Certification?
Scheduling Options.  Have you had trouble finding a course to complete in a timely manner?  EFDAA offers this course in a variety of locations and convenient time.  They are offered often to fit your schedule.
Experienced and Professional Faculty.  EFDAA's faculty are currently practicing RDAEFs; have years of industry experience and been educators for numerous years.  They are caring and very helpful to students, as past graduates have raved how outstanding our teaching staff is.
Efficient Time Spent in Classroom.  We understand how busy you are and to meet your needs, our instruction is provided in the most efficient ways.  Lectures are completed through a home study program, which reduces lecture time in the classroom.  We offer a small class size in all of our courses, allowing students to expose and process x-rays continuously with an instructor assisting in the learning process; classroom hours are lengthen to allow you less days in class.
Affordable Tuition Costs.  Due to our efficient scheduling, we are able to offer you the most reasonable tuition offered.
I have a question about the course, how can I get it answered? 
The fast and most efficient method is to e-mail us at efdaa4u@earthlink.net or call us at 760-200-2851.
Radiation Safety Course Schedule
Tuition cost:  $ 325
Click here for Registration for Radiation Safety Certification Course
Click here for the Class Schedule that provides you information on dates and location of courses that EFDAA offers throughout California
Click on the yellow button below to print out information about this class
OUR HELPFUL INSTRUCTORS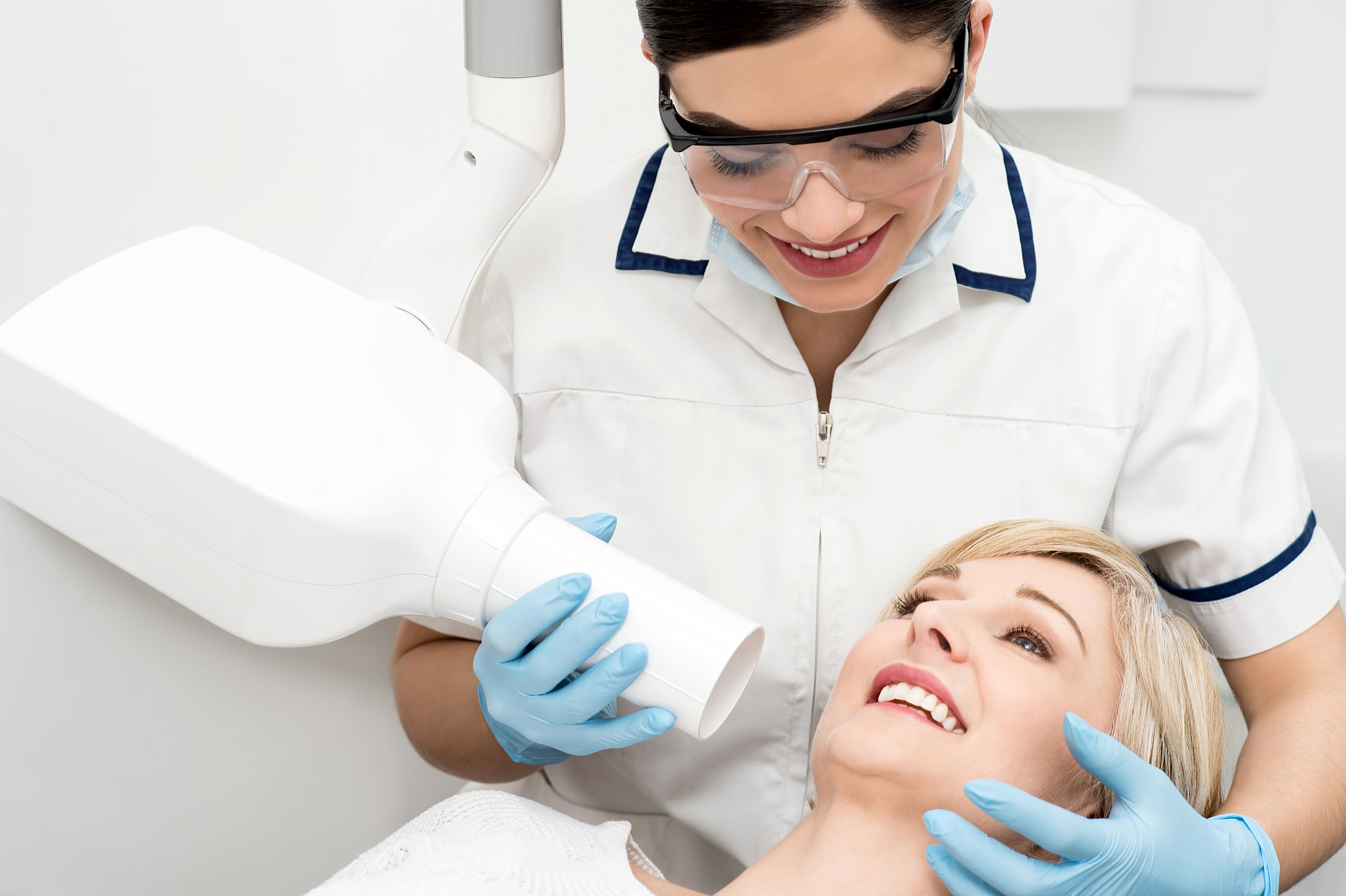 Custom Course in Your Office
If you are unable to come to one of our classes, we can customize a class for you and your co-workers in the comfort of your office. You will need is a minimum of 5 people to enroll in this course.  Please call the office to set- up a date and location at 760-200-2851 or by emailing us at efdaa4u@earthlink.net
How is this Course Organized?
Our 32 hour radiation safety course consists of the following:
The lecture part of this course will be completed as a homestudy in the privacy of your own home.  You will receive this homestudy program, which consists of a comprehensive instructional syllabus, final written examination and answer sheet through an e-mail once we receive your course registration form.  You have seven days after you complete the classroom instruction to fax back your answer sheet for grading. 
The laboratory part of the course will be taught utilizing a traditional hands on format in our dental office training facility in the cities listed in our schedule of classes.  You will begin by learning to take x-rays on manikins.
Each student is required to complete 4 FMXs of diagnostic quality on patients provided by him/her. The first clinical FMX will be taken in the classroom on the afternoon of your class. Exact time for this clinical experience will be provided in the confirmation letter.
The remaining 3 FMXs will be taken in your dental office or a dental facility that allows you to expose dental x-rays in their facility. Details of this requirement will be included in your confirmation e-mail after we receive your registration form.  A release form must be signed by the participating DDS, who allows you to expose dental x-rays while enrolled in our program.
I have had experience taking x-rays and I am from out of state…do I need to still take this course?
If you are a professional currently working in the dental field from another state and you need to meet the California Radiation Certification requirements, a challenge course is available to you.  EFDAA provides a challenge course for those individuals who have significant experience taking dental x-rays.  Students will be required to demonstrate their expertise by exposing x-rays on a manikin.  If the full mouth survey on a manikin is of diagnostic quality, 4 clinical full mouth surveys will be required and performed in your dental office.  No refunds will be provided for those students who are unsuccessful in the course challenge.  A detailed explanation of this requirement can be provided by our office staff by emailing us at efdaa4u@earthlink.
What Supplies Must I Bring and the Required Classroom Attire?
Participants are required to provide a half box of single packet x-ray film, one box of double packet film (DF57 or EP-22) and the Rinn XCP holders for all manikin and clinical patient full mouth surveys.
All participants must wear a disposable gown or scrub-type uniform or lab coat; safety glasses, mask and gloves in class.
Do I need to renew my Radiation Safety Certificate?
No, once you have completed this course, received your Certificate of Completion, this certificate will be valid indefinitely and does not need to be renewed.
Do You Want To Complete this Course in your Own Dental Office?
Does your office have a group of dental assistants that need this Certification?  We require a minimum of four dental assistants for this customized course.  Email us and we will call you back to discuss the protocol for the custom course in your own dental office.
Is this Course A Pre-Requisite for RDA Examination?
Yes, this course must be completed prior to applying for licensure as an RDA.
What is the Cancellation Policy?
If you are unable to attend this course and we receive your cancellation at least five business days prior to the course, you will receive a full refund except for a $20 processing fee.  All cancellations must be received by our office via email at efdaa4u@earthlink.net. A no show to the class will cause you to repeat the course at the regulation tuition rate.  For lost certificates, a $25 fee will be required for a duplicate copy.
What if EFDAA needs to Cancel a Class
Occasionally courses may be cancelled due to low enrollment.  Students will be given a full refund, unless the student requests transfer to another course.  Every reasonable effort will be made to reach students of cancellations and/or changes.
What must I do if I have lost my certificate?
If you lose your certificate, you must send us a letter requesting a duplicate copy. In this letter, please specify when you completed this course, the location and where you wish the certificate to be mailed. The cost for this service is $25.
How do I reach EFDAA if I have any questions?
The easiest and most efficient way to contact us is via the e-mail system. Contact us at efdaa4u@earthlink.net. If you wish to reach us by phone, call 760-200-2851.