Orthodontic Permit
Orthodontic Assistants … desirous of seeking licensure as an Orthodontic Permitted Assistant … you can enroll in EFDAA's Dental Board approved 84 hour Orthodontic Permit Program for Dental Assistants.  If you are already an RDA then this program is just 55 hours.
EFDAA is now Offering Courses in Northern California!!!
Why Should I Choose EFDAA for the Orthodontic Permit Course?
Scheduling Options.  Have you had trouble finding a course to complete in a timely manner?  EFDAA offers this course in a central location and convenient time.  It is  offered often to fit your schedule.
Experienced and Professional Faculty.  EFDAA's faculty are currently practicing Permitted Orthodontic Assistants that have years of industry experience and been educators for numerous years.  They are caring and very helpful to students, as past graduates have raved how outstanding our teaching staff is.
Efficient Time Spent in Classroom.  We understand how busy you are and to meet your needs, our instruction is provided in the most efficient ways.  Lectures are completed   through a homestudy program, which reduces lecture time in the classroom.  We offer a small class size in all courses, allowing students to gain extensive experience placing brackets, bands, etc on typodonts in the classroom and perform advanced procedures on patients in their office.  During classroom instruction, an instructor will assist you in the learning process. Classroom hours are lengthen to allow you less days in class.
Affordable Tuition Costs.  Due to our efficient scheduling, we offer you the most reasonable tuition fee offered.
Where can I take this course?
We offer the OA Permit Course in Northern and Southern California at convenient locations.  Go to the Class Schedule for location and dates.
I have a question about the course, how can I get it answered? 
The fast and most efficient method is to e-mail us at efdaa4u@earthlink.net or call us at 760-200-2851.
General Program Information
The theory portion of the OA program will be provided as a home study* course.  This instruction can be done in the privacy of your own home.  The written final examination is completed as part of the homestudy program.
Classroom instruction is generally scheduled either on a Saturday/Sunday and a 3rd day on another Saturday or Sunday.  For a custom course, we may also provide the three days of instruction on a Friday, Saturday and Sunday.
In addition to classroom instruction, you will be required to complete clinical performances on patients in your dental office or a facility that allows you to perform clinically.  This requirement begins after you have completed the homestudy program and classroom instruction.
This course will train you to:
Prepare teeth for bonding, and select, preposition, and cure orthodontic brackets after their position has been approved by the licensed dentist.
Remove only orthodontic brackets and attachments with removal of the bonding material by the supervising licensed dentist.
Size, fit, and cement orthodontic bands.
Remove orthodontic bands and remove excess cement from supragingival surfaces of teeth with a hand instrument.
Place and ligate archwires.
Remove excess cement with an ultrasonic scaler from supragingival surfaces of teeth undergoing orthodontic treatment.
Tuition cost: $700
Click here

for the Registration Form for the Orthodontic Assistant (OA) Permit Course
Click here for the 2018 Class Schedule
Click on the yellow button below to print out information about this class
Custom Course in Your Office
Since orthodontic practices have numerous assistants who wish to become licensed and assume additional critical orthodontic procedures, we can customize a class for you and your co-workers in the comfort of your office. You will need is a minimum of 4 people to enroll in this course.  We provide these courses in Northern and Southern California.  Please email us at efdaa4u@earthlink.net to receive information on the protocol for a custom course.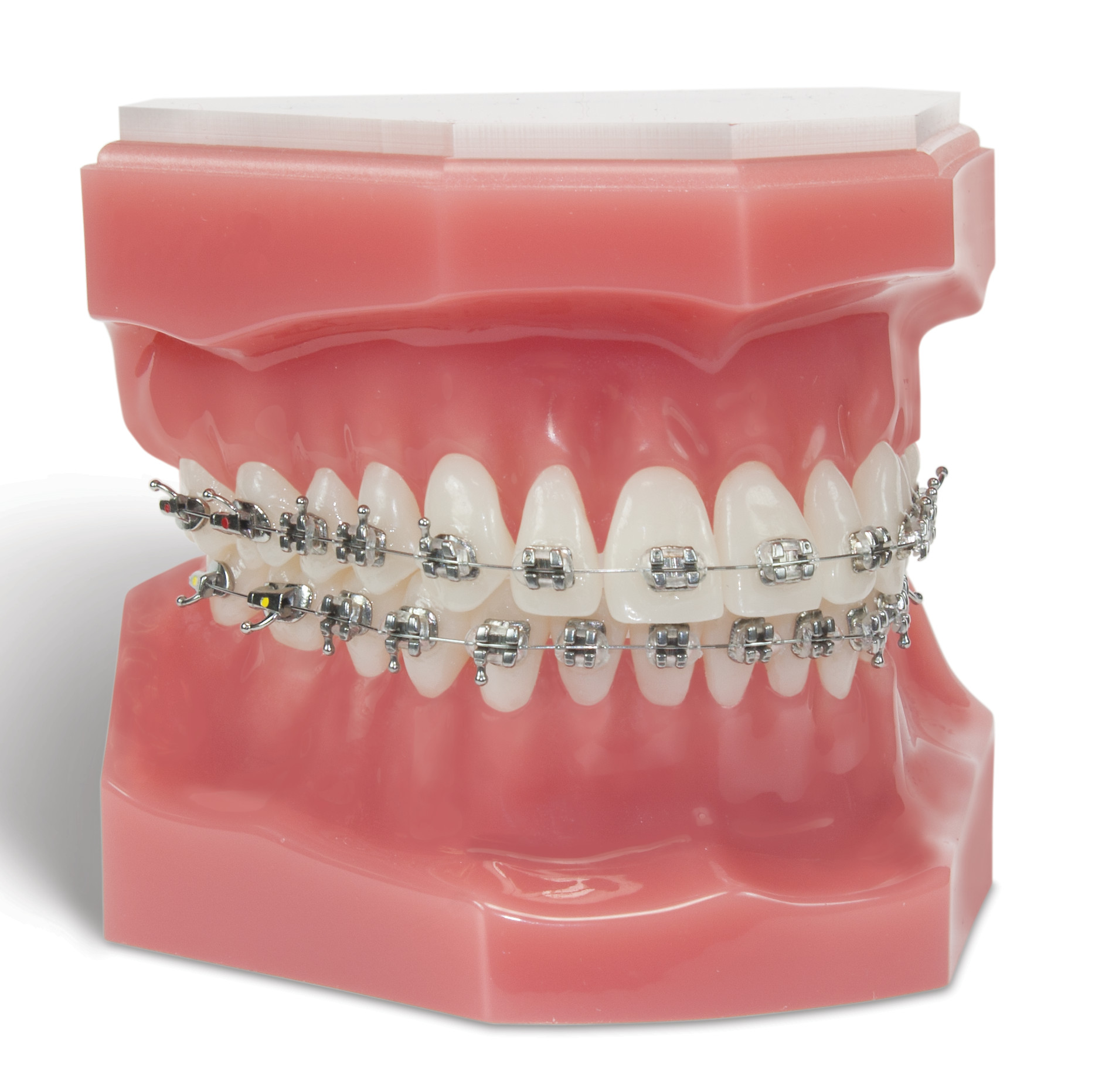 What are the Course Prerequisites?
Completion of the following must be submitted with the registration form:
6 months work experience must be completed before enrolling in our course and one year before you can apply for the DB written examination; certification by a DDS is required; RDAs are exempt from this requirement)
Dental Board approved course in the California Dental Practice Act
Dental Board approved 8 hour course in Infection Control (Currently licensed RDAs are exempt from this requirement)
Basic life support (CPR)
Proof of Employer's Liability (Malpractice) Insurance Coverage
What is the Cancellation Policy?
If you are unable to attend this program and we receive your cancellation at least five business days prior to the course, you will receive a full refund except for a $100 processing fee.  All cancellations must be received by our office via email at efdaa4u@earthlink.net. Custom courses scheduled cannot be changed or cancelled; thus there is no refund on the tuition.
What if EFDAA Cancels the Class?
Occasionally courses may be cancelled due to low enrollment.  Students will be given a full refund, unless the student requests transfer to another course.  Every reasonable effort will be made to reach students of cancellations and/or changes.
What are the requirements for Program Supplies?
Students will be required to bring all orthodontic instruments, some orthodontic supplies that are commonly utilized in an orthodontic practice.  Armamentaria such as orthodontically banded typodonts; regular typodonts, bench mounts and some consumable orthodontic materials will be provided by EFDAA.  A list of the required materials will be sent to you after you have registered in the course.
Is their Federal Financial Aid Available for this course?
To our knowledge there are no institutions providing financial aid for this short of a program.  We will be accepting several credit cards, cashier checks, money orders or dentist checks for tuition payment.  We accept MasterCard, VISA and American Express.
What are the Attendance Requirements?
Attendance is mandatory and any missed day requires repeating the course at the regular tuition rate.
How are the Course Written and Practical Examinations Conducted?
The written final examination is part of the homestudy program and will be due 10 days after you receive the homestudy program.  Practical examinations will be given throughout the course.  The homestudy syllabus is very comprehensive and will prepare you for the state OA written examination.  Your continued study is the key to successfully becoming a permitted OA.
What are the Dental Board requirements after the OA Program is Completed?
All graduates from the program will be required to sit and pass a Dental Board administered written examination in procedures listed in the OA category.  This written examination must be with a 75% pass rate. Information on protocol for sitting for this Dental Board examination will be provided to all registered students upon acceptance. The application fee to take this examination, which is given at the PSI examination centers in California is $26.50.
How do I reach EFDAA if I have any questions?
The easiest and most efficient way to contact us is via the e-mail system. Contact us at efdaa4u@earthlink.net. If you wish to reach us by phone, call 760-200-2851.
* Information on the homestudy program will be provided via e-mail after we have completed the registration process.